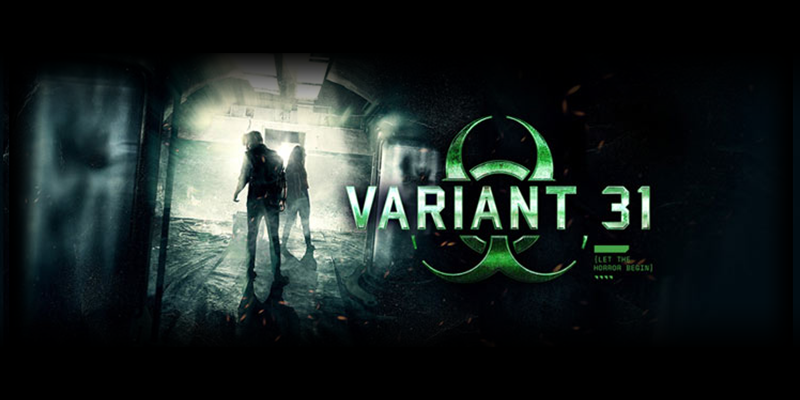 Horror Hunter Rating
Comments Rating
( reviews)
Are you convinced you could survive a horror movie? Are normal escape games too boring for you? Then test your meddle and survival skills against Variant 31. Toss your game controller aside, jump off the sofa and enter a world of horror in this unmissable live-action video game event!
Billed as Londons biggest horror themed attraction spread over 35 floors and 42,000 sq feet we were expecting something pretty special.
Zombie Experiences are one of our favourite types of event so we were expecting great thins from the event, as the initial marketing and images looked promising.
The building itself had great theming and the sets were well designed and suitably apocalyptic. This was due to the building being very dusty and derelict in itself, I would not have wanted to be a zombie as we could not tell where the fake dirt ended and the real began!
The tech was interesting but easily broke the immersion of the experience when it refused to cooperate, shooting the zombies was fun at first but quickly grew dull as the event never progressed its story enough to hold our interest.
The finale of the event had us rushed out and into the bar of the experience, this came 30 minutes too late for us by which point any scare factor and interest had long worn out.
Set up by an American company, the project felt like they decided that money equals a great experience when what you really need is clever story design and some innovative ideas.
EDIT –
Since visiting the experience has closed permanently and has left actors, workers and audience members disgruntled over pay disputes.