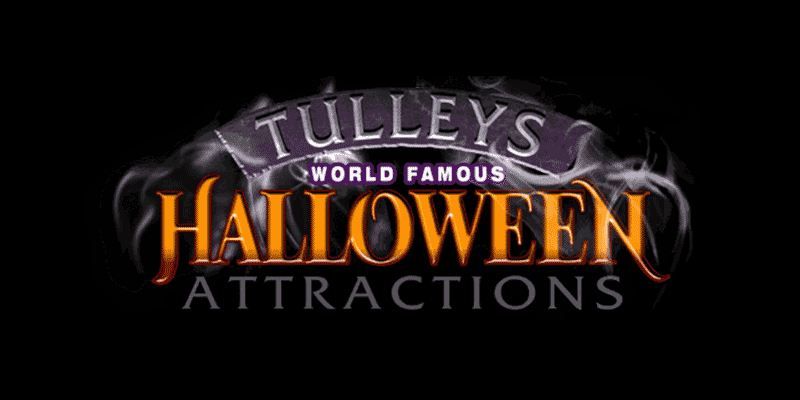 Horror Hunter Rating
Comments Rating
( reviews)
Shocktober Fest sees the ordinarily family friendly Tulleys farm transform into a Halloween fright fest of interesting characters and scary attractions including a haunted hayride, horror mazes and a haunted house.
Shocktober Fest is the annual Halloween event that sees Tulleys farm in Sussex transform into a scream park filled with spooky attractions.
Hosting 9 live attractions and plenty "street theatre" with a full cast of live actors portraying all your classic Halloween favorites, Shocktober is filled with plenty of thing to do if you're looking for a fright on Halloween.
Their live attractions include the infamous haunted hayride, taking you on a behind the scenes tour with a supernatural twist, as well as a multitude of classic live action horror mazes.
Being a scream park, don't expect the kind of personal experience you would from your zombie night, nor the kind of quality acting that those events provide. Instead the scares seem a bit more predictable and generic, with little to no joy to be found in repeating the experiences.
If you plan on making a visit to Shocktober Fest, you'll find parking luckily is not a scary part of the day.
If you're looking for an entertaining and spooky night out with friends, the Shocktober fest has your bases covered, but if you're truly looking for a scare, something a bit more intense is for you.
(P.S. If you've a phobia of bad puns, avoid this attraction at all costs)